The Residential Tenancy Branch does not handle disputes between roommates. If you and your roommate have a legal dispute that cannot be resolved on your own, you may need to access the Civil Resolution Tribunal (CRT). As Canada's first online tribunal, the CRT can offer a range of services:
a Solution Explorer for free legal information and tools;
a secure and confidential negotiation platform;
a case manager to help you negotiate a legally binding agreement;
and an independent CRT member to adjudicate your dispute and provide a decision.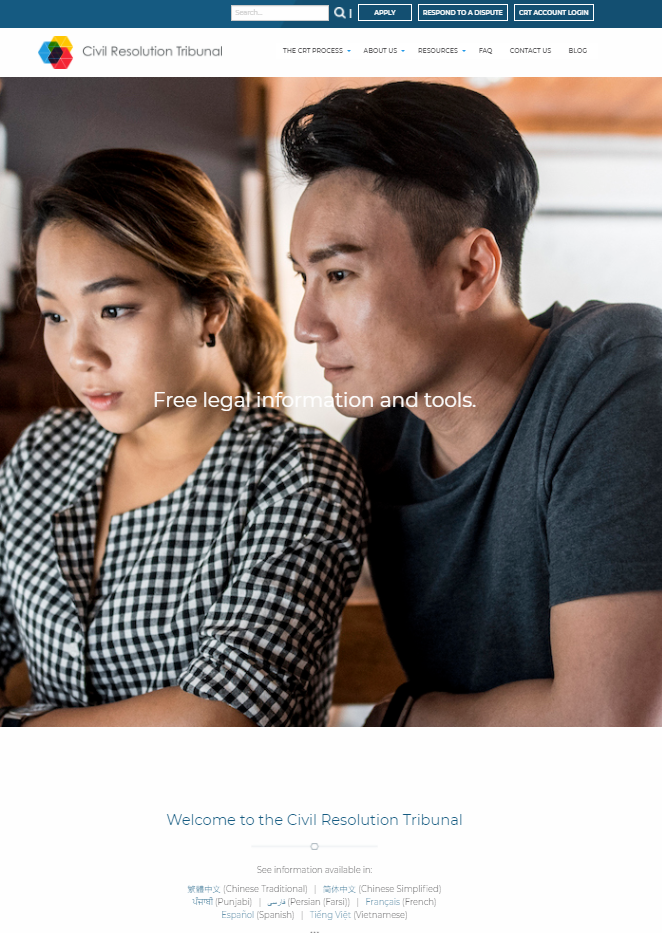 Previous
Next