Renting It Right
Renting It Right is a free online learning platform that teaches BC tenants how to find rental housing, maintain problem-free tenancies, and resolve legal disputes with landlords.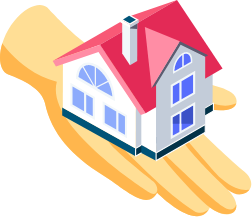 TRAC
TRAC is a non-profit organization that provides free legal education and advocacy on residential tenancy matters. A leader in tenants' rights since 1984, TRAC's mandate is to enhance legal protections for all tenants living in British Columbia. In addition to Renting It Right, TRAC offers legal representation services, phone assistance, educational workshops, and plain language publications.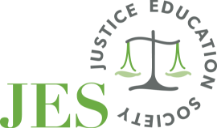 JES
The Justice Education Society of British Columbia (JES) is a non-profit organization with over 30 years of experience providing public legal education and justice system capacity building in Canada and overseas. In Canada, the Society helps more than 700,000 British Columbians learn about our justice system and address their legal issues. Internationally, JES has programs in Guatemala, El Salvador, Honduras, Panama and Guyana which work with national institutions to strengthen justice systems, access to justice and citizen security.